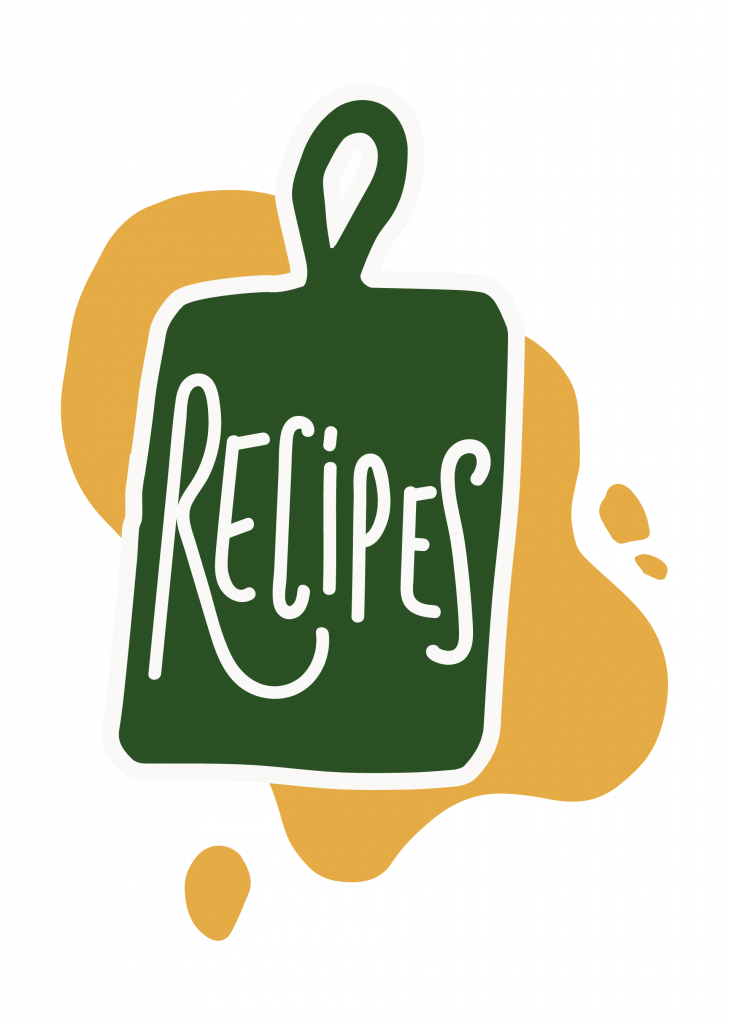 IF YOU DON'T LIKE TO COOK, KEEP IT RAW.
Become a chef in yours or your friend's kitchen and surprise your loved or not-so-loved ones with delicious and creative dishes. From delectable classic recipes to innovative culinary delights, our recipe collection will whisk you away on a thrilling culinary journey that's also quick and easy.
So go ahead, throw on your apron and give Crü a try!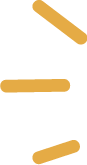 Crü carpaccio with sundried tomato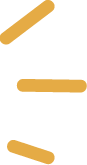 Life can sometimes be difficult, and then when you decide to prepare dinner yourself, you forget to do the shopping 😅

Don't stress! Make a note of this #Carpaccio Crü and have it ready in 5 minutes👇🏽

SHOPPING LIST: Crü, parmesan, EVOO, sundried tomatoes, hazelnuts, vinegar, salt and pepper.

STEPS:
 
✂ Slice the Crü and allow the water to drain. Then mix the oil, salt, vinegar and hazelnuts. 

👉🏽 Add two tablespoons of water and the finely chopped sundried tomatoes.

👉🏽 Thoroughly mix everything. Place the Crü slices on a large plate, pour over the vinaigrette and add a little Parmesan cheese.

Enjoy real food!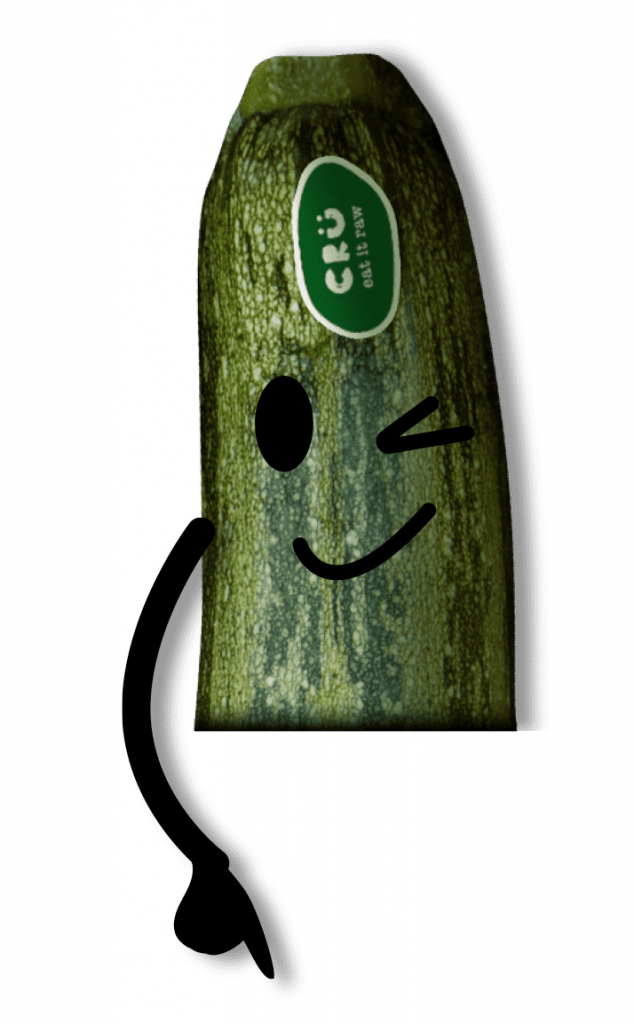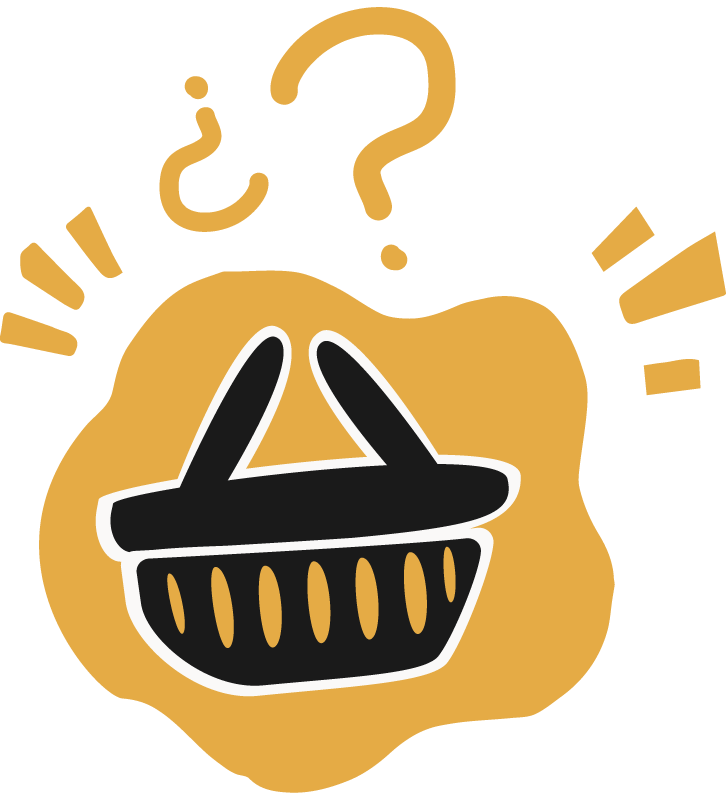 We are doing everything we can to reach you.
Stay excited!