THE SAME, BUT RAW,
IS NOT THE SAME.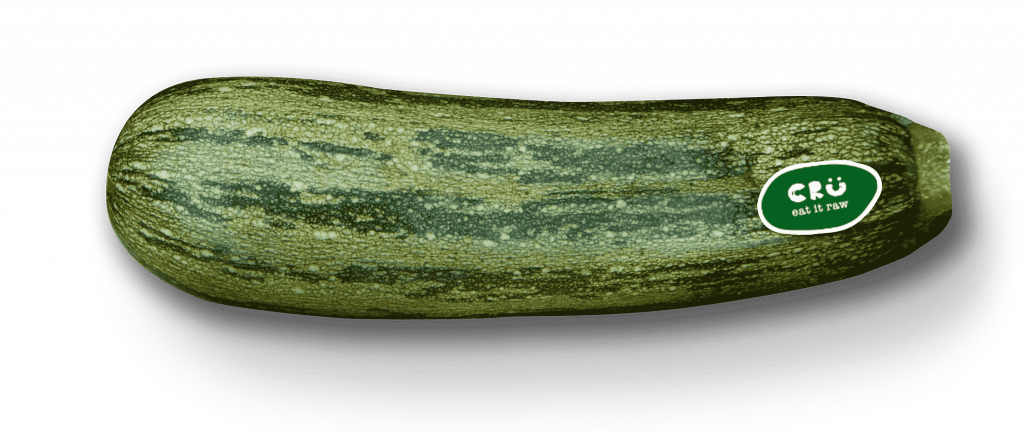 CRÜ boasts great nutritional properties that are 100% preserved when it's eaten raw.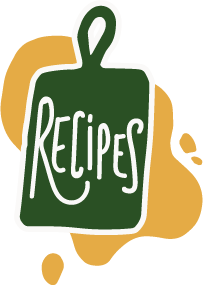 From the creators of I don't spend much time on my phone, comes the offspring of #instagram recipes. 
Of course, this one only takes 10 minutes and will make you look like a #chef . SHOPPING LIST: Crü, salmon, EVOO, aromatic herbs, salt and pepper.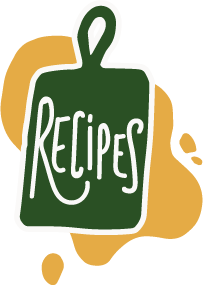 These Crü roll-ups are more entertaining than a soap opera and don't come with all the ex drama. 😈
Take note!
SHOPPING LIST: Crü, guacamole, EVOO, tuna…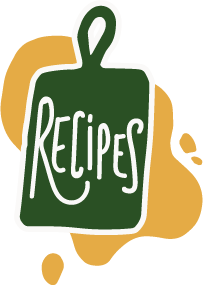 Penne, conchiglie, rigatoni or the cheapest one from the supermarket. There's plenty of different pastas, but there's only one Crü: me 😎
SHOPPING LIST: Crü, cheese, almonds, EVOO, basil, pesto, salt and pepper.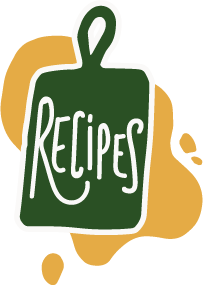 Sharing is living 😇
Oh green how I love you, and if it's Crü guacamole, even more so. Make a note of this fitness recipe!
SHOPPING LIST: 2 Crü zucchinis, 1 small onion, 2-3 tbsp…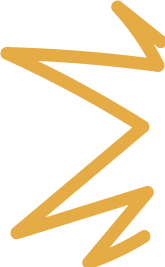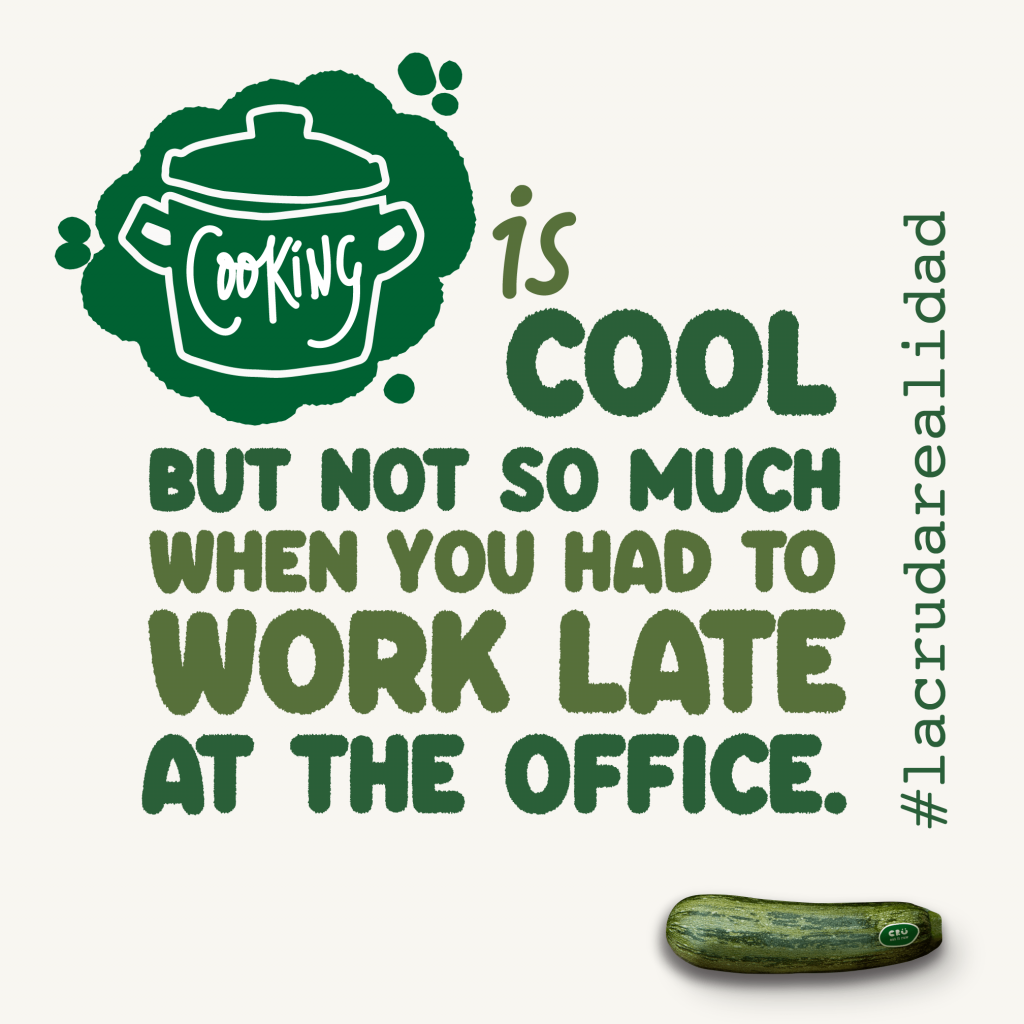 Reality can be chaotic sometimes. But that doesn't make it any less wonderful. Now, thanks to CRÜ, it can also be more fun and flavorful.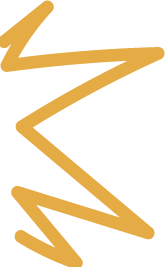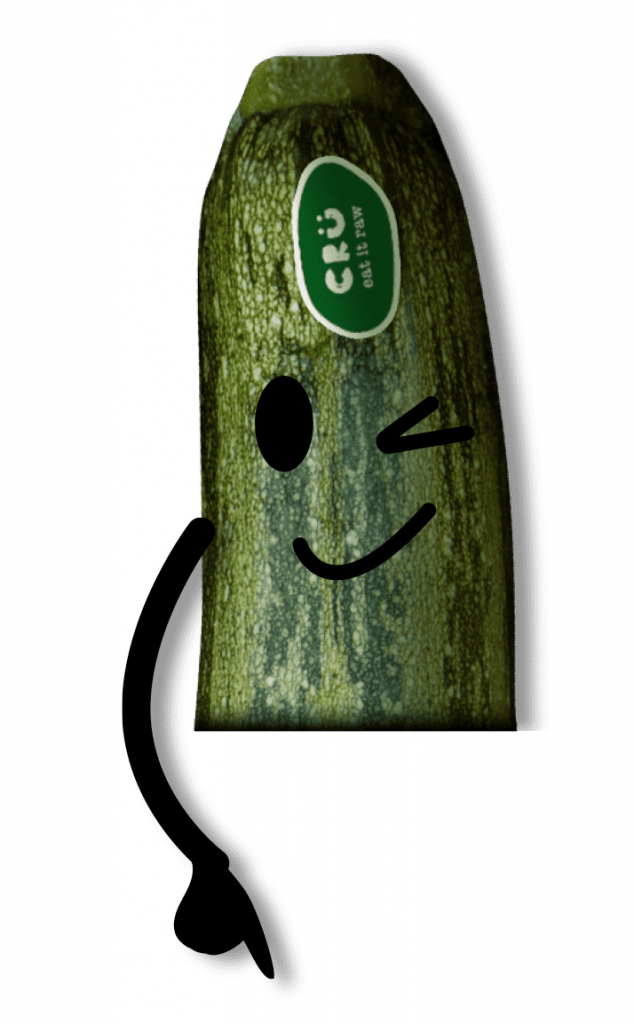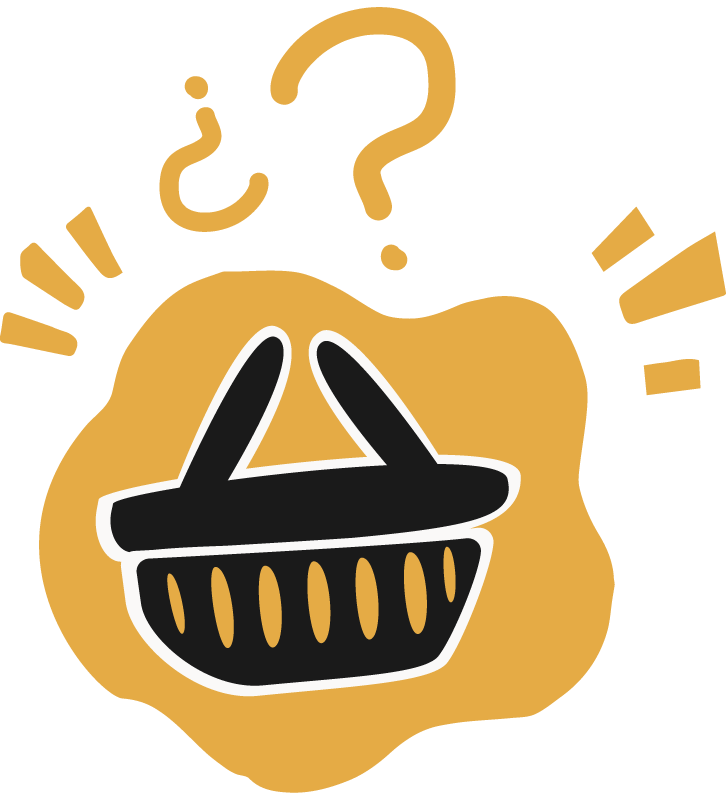 We are doing everything we can to reach you.
Stay excited!