THE PERFECT ZUCCHINI TO EAT RAW, WITH A SMOOTH TASTE AND NO BITTERNESS.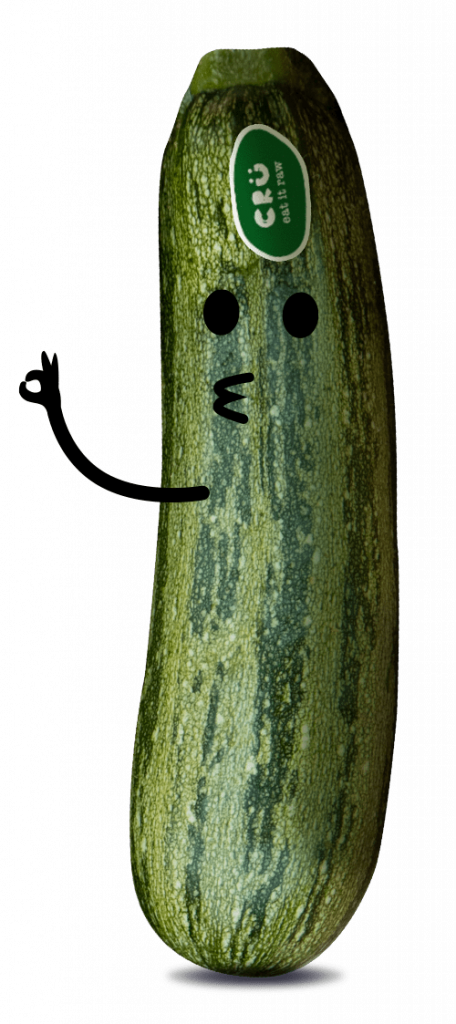 CRÜ can be easily identified by its MARBLED SKIN and appealing DEEP GREEN COLOR, incomparable with other zucchinis.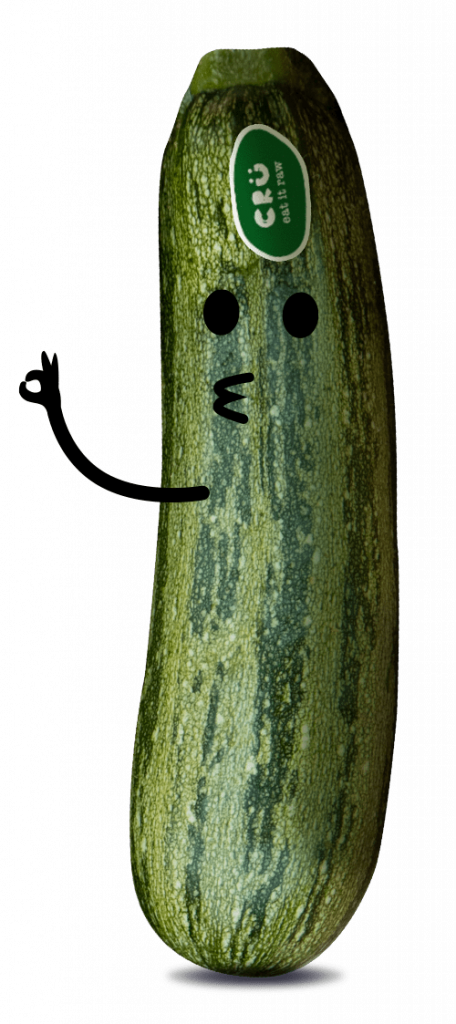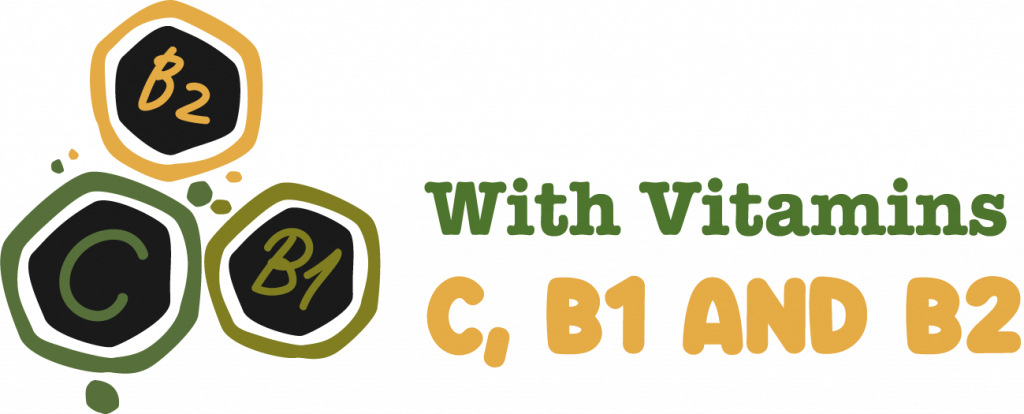 Rich in Vitamins, like VITAMIN C, which helps to maintain bones and joints, along with VITAMIN B1 for energy metabolism, the nervous system, psychological function and heart function, plus VITAMIN B2 for energy metabolism, the nervous system, mucous membranes, red blood cells, skin, metabolism, protection from oxidative damage, tiredness and fatigue.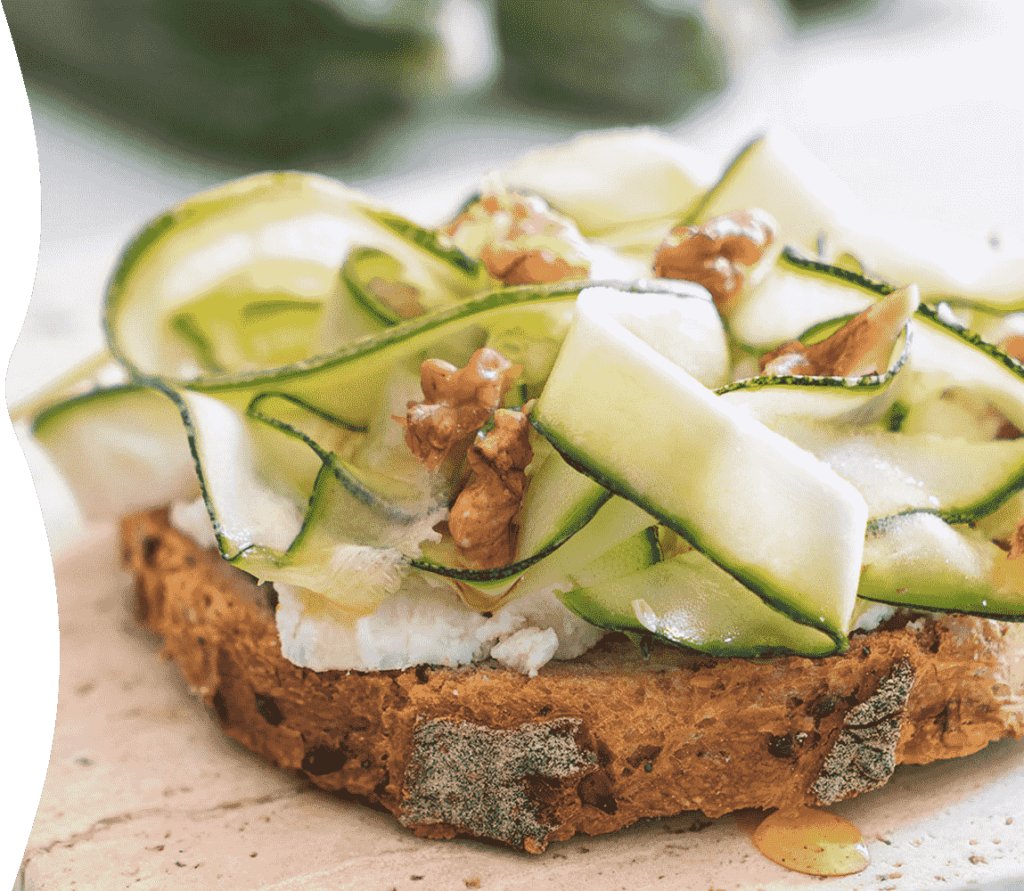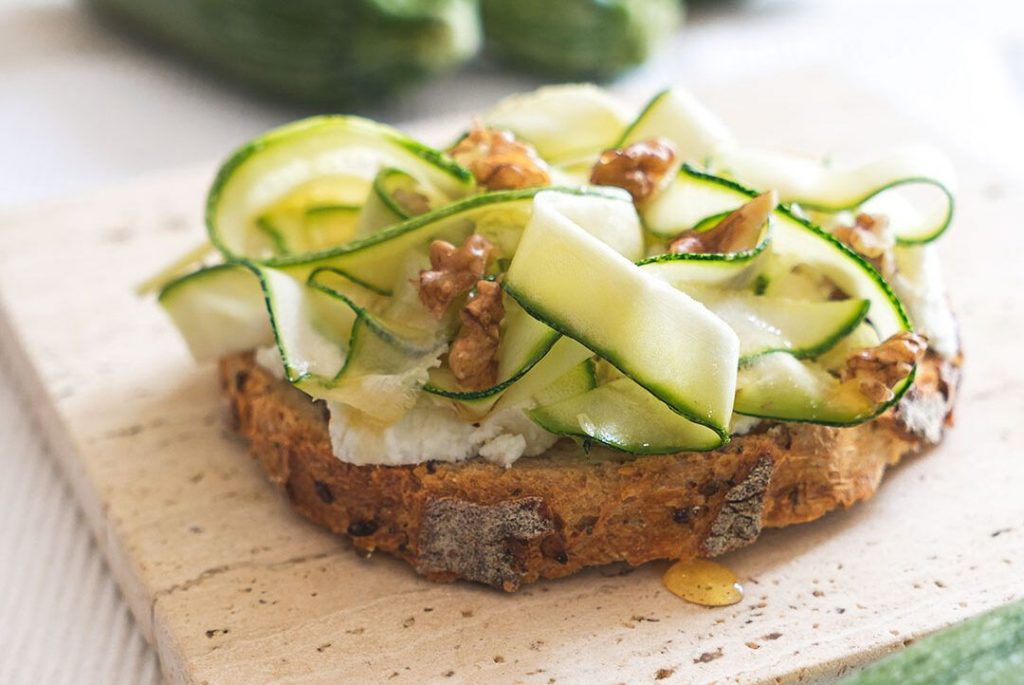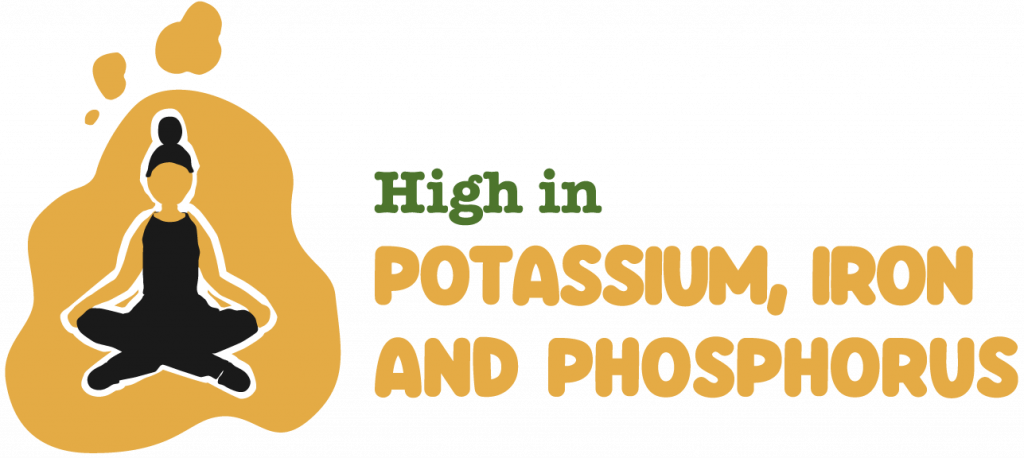 Its high POTASSIUM content will support your nervous system, muscles and blood pressure.
The high IRON content will assist your cognitive function, energy catabolism, red blood cell formation, oxygen transport, immune system, tiredness and fatigue. The high PHOSPHORUS content will benefit your energy metabolism, bones and teeth.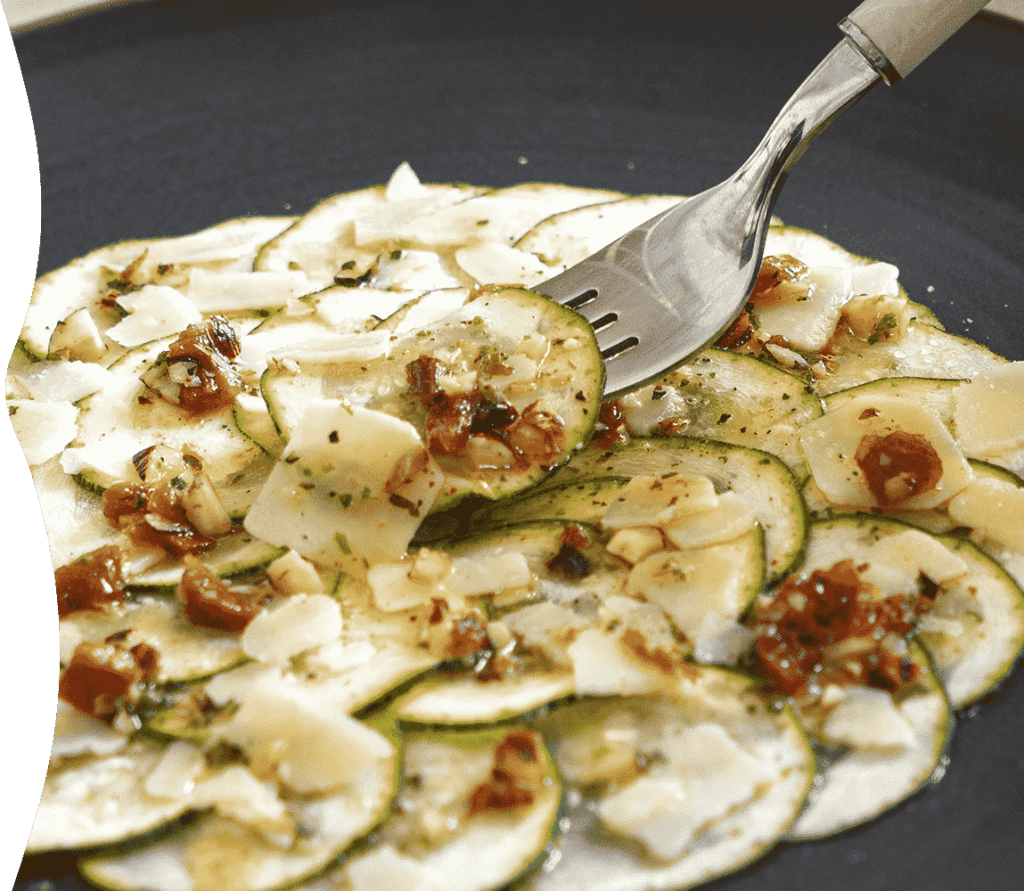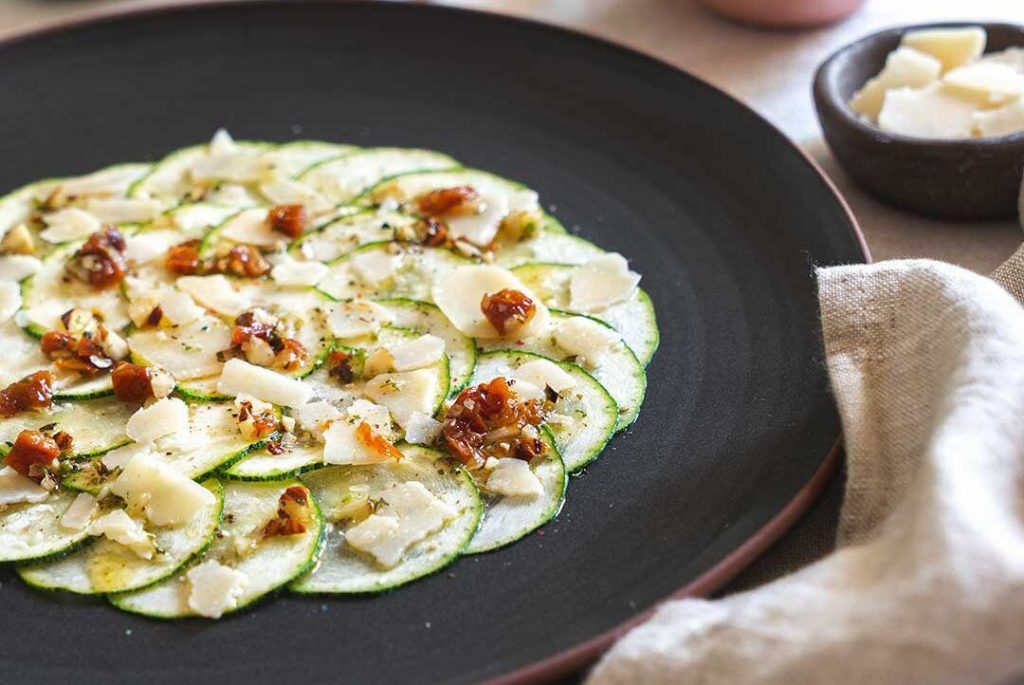 One of the biggest benefits of Crü is its low fat content. IT'S VIRTUALLY FAT FREE! Making it the perfect choice for those who want to reduce their fat intake and maintain a balanced diet. It's also rich in fiber, which makes it an outstanding ally for healthy digestion and keeping the digestive system in optimal condition.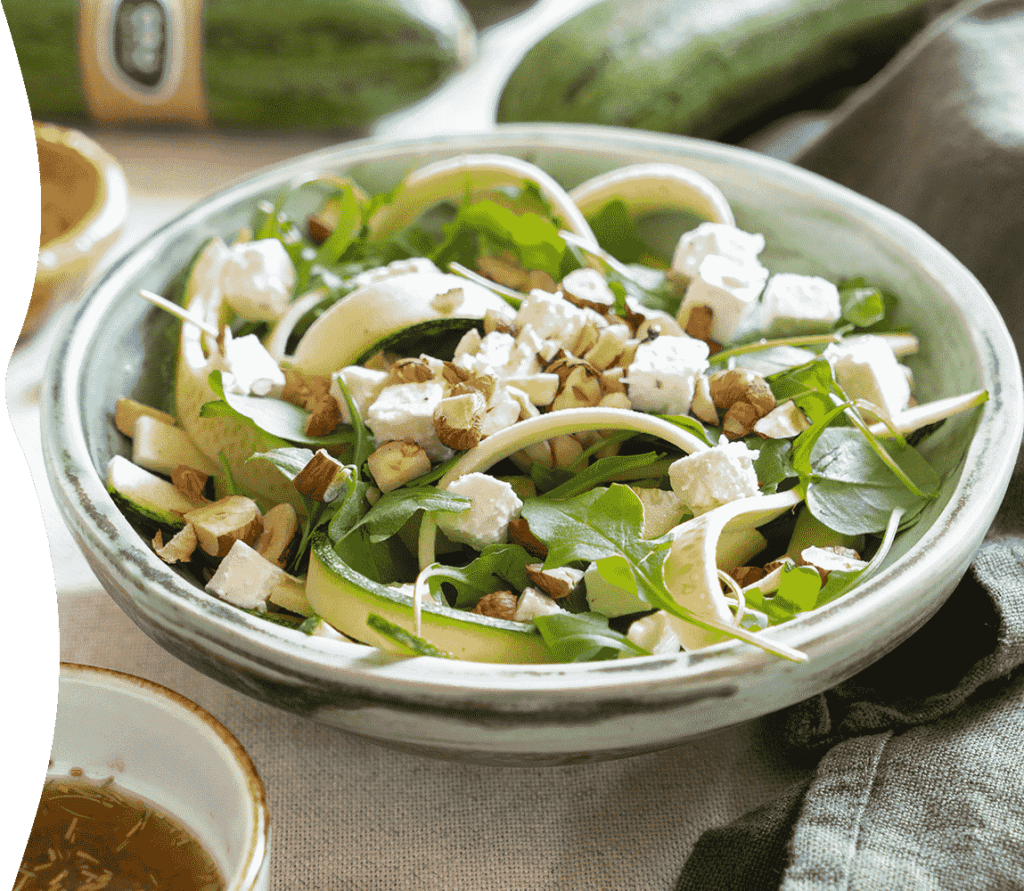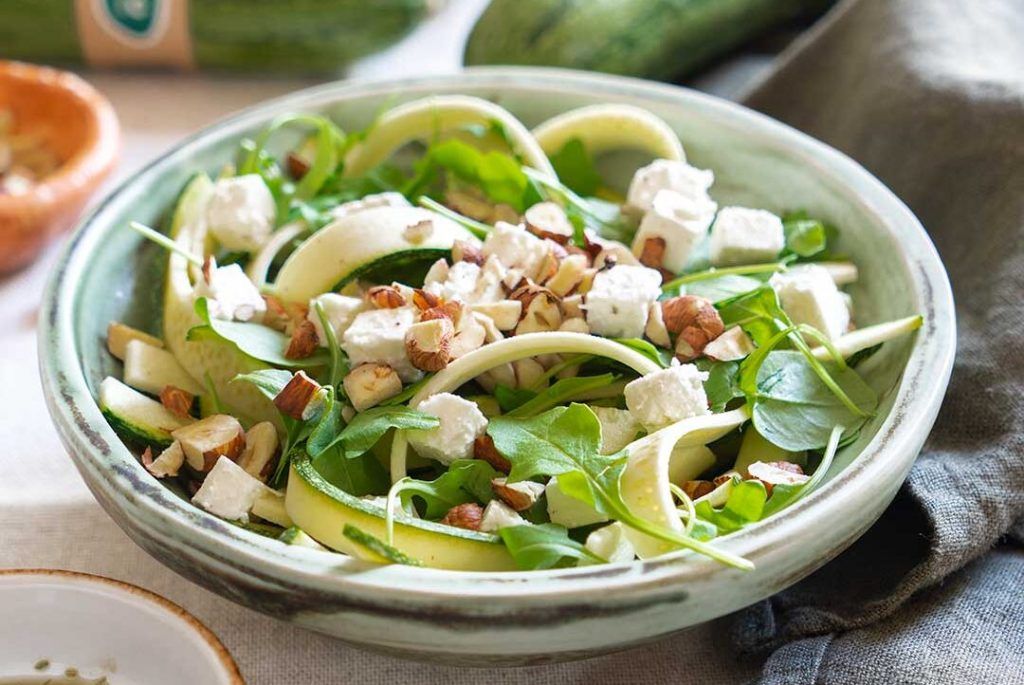 Zucchinis are known for being low in calories, which makes them a perfect option for those who want to control their calorie intake or lose weight in a healthy way. WITH JUST 17 CALORIES PER 100 GRAMS, Crü is a food you can enjoy without worrying about the effect on your energy balance.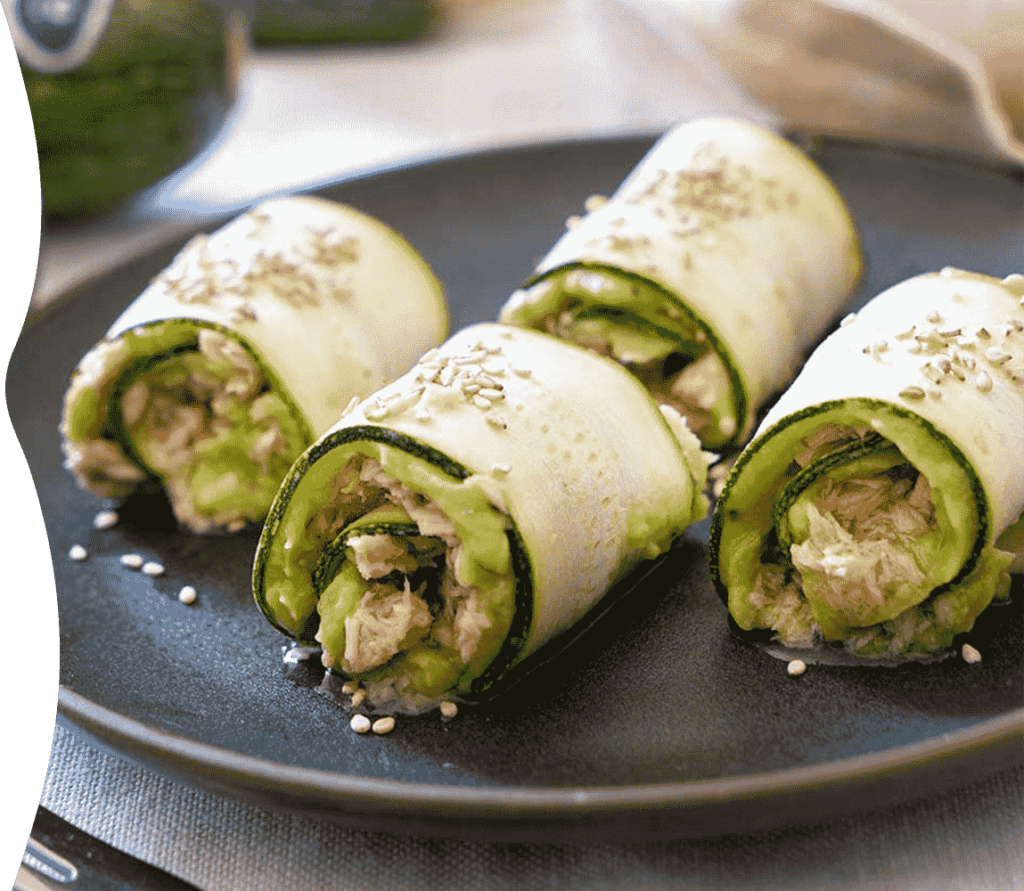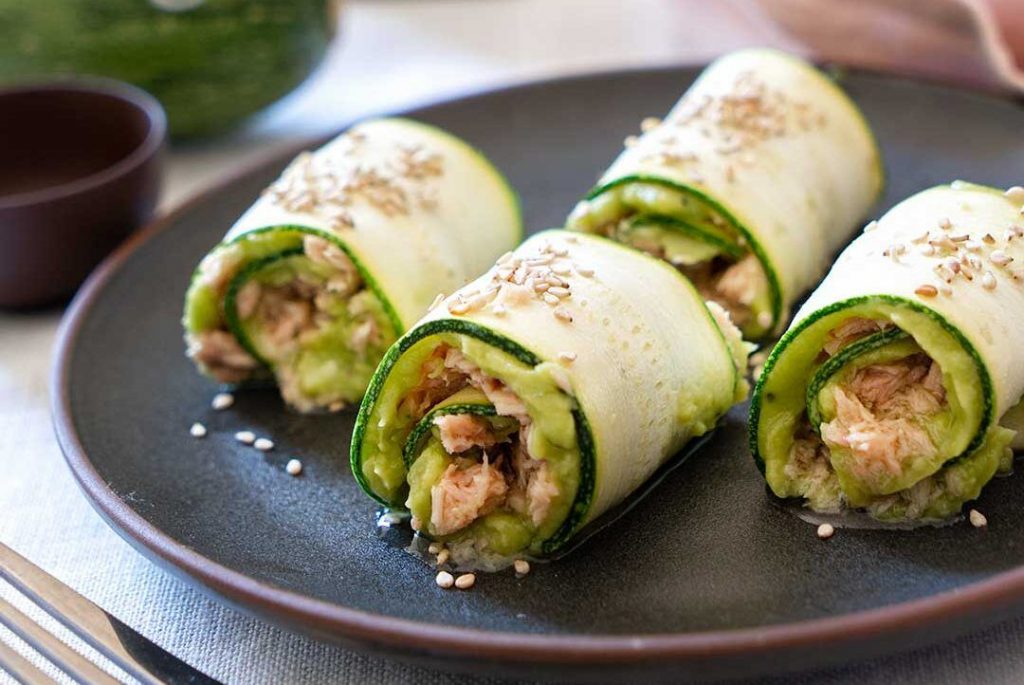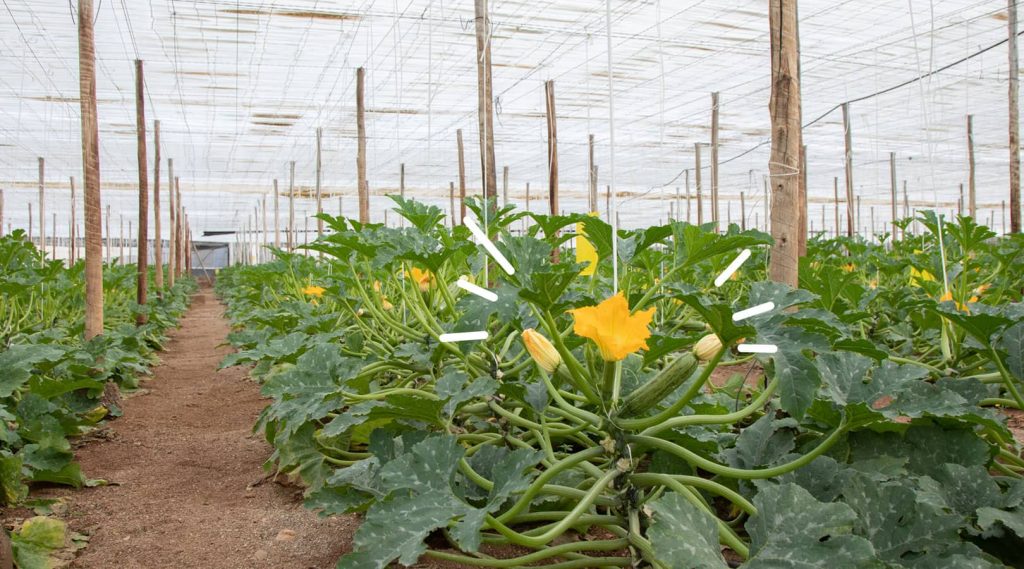 CRÜ IS GROWN IN ALMERÍA (SPAIN) where the naturally warm climate is the perfect environment for its cultivation.
Thanks to the favorable area where CRÜ grows, with PERMANENT LIGHT AND MILD TEMPERATURES, year-round production can be guaranteed.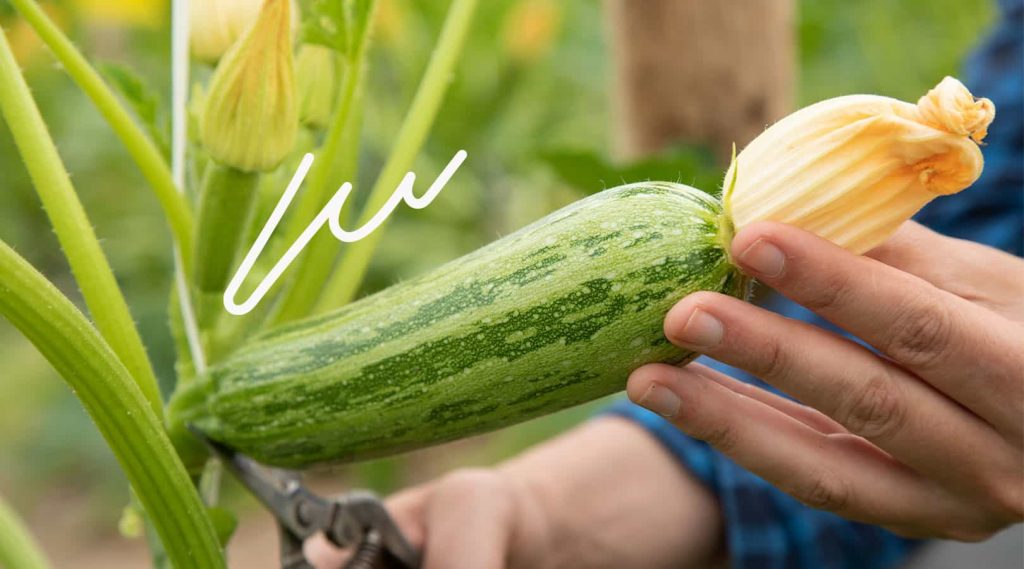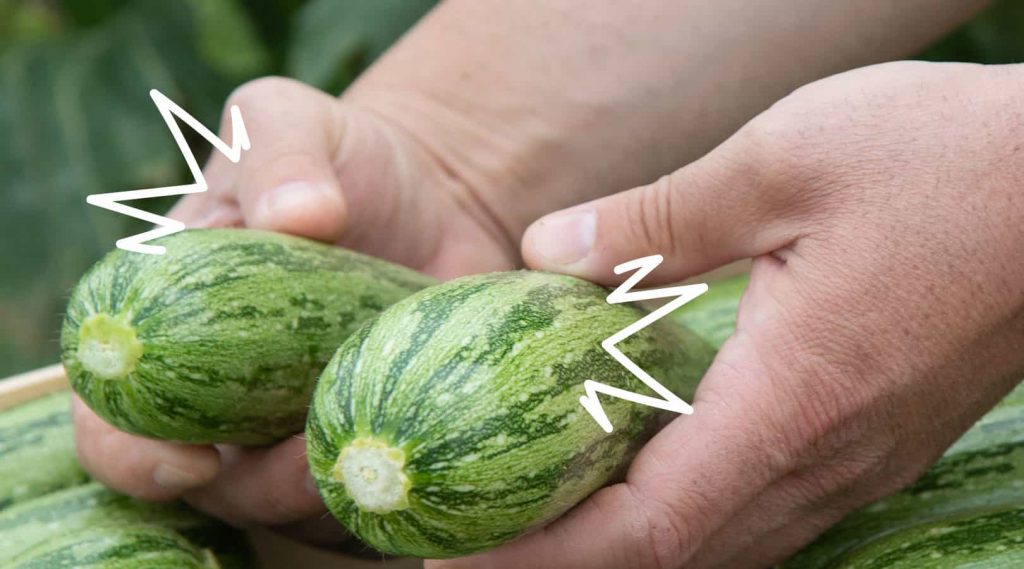 Hardy and with a long shelf-life, CRÜ stays FRESHER FOR LONGER than other zucchinis, attracting the attention of the most demanding consumers.
CRÜ is harvested, packed and delivered DIRECTLY TO THE SUPERMARKET without the need for storage or processing.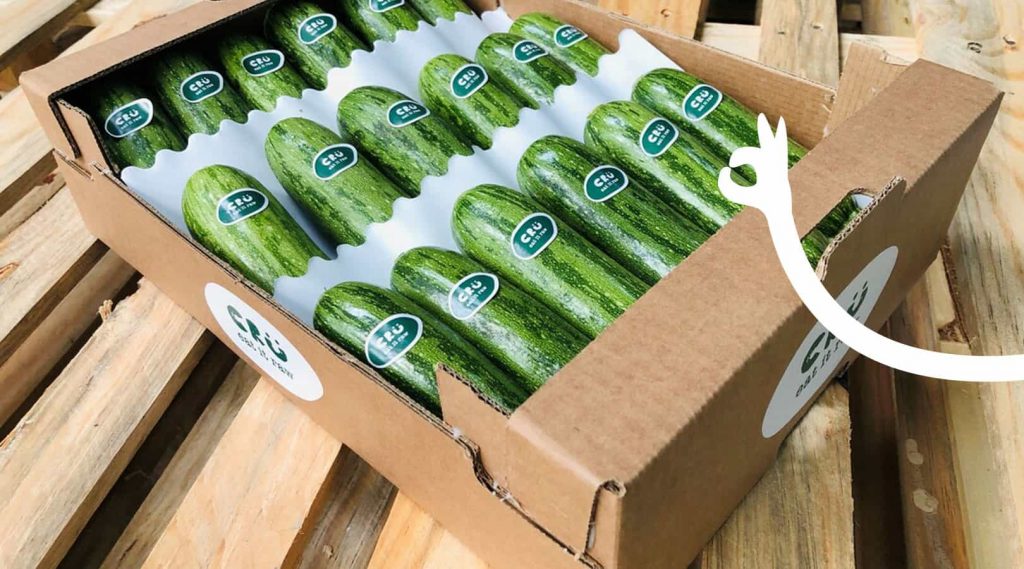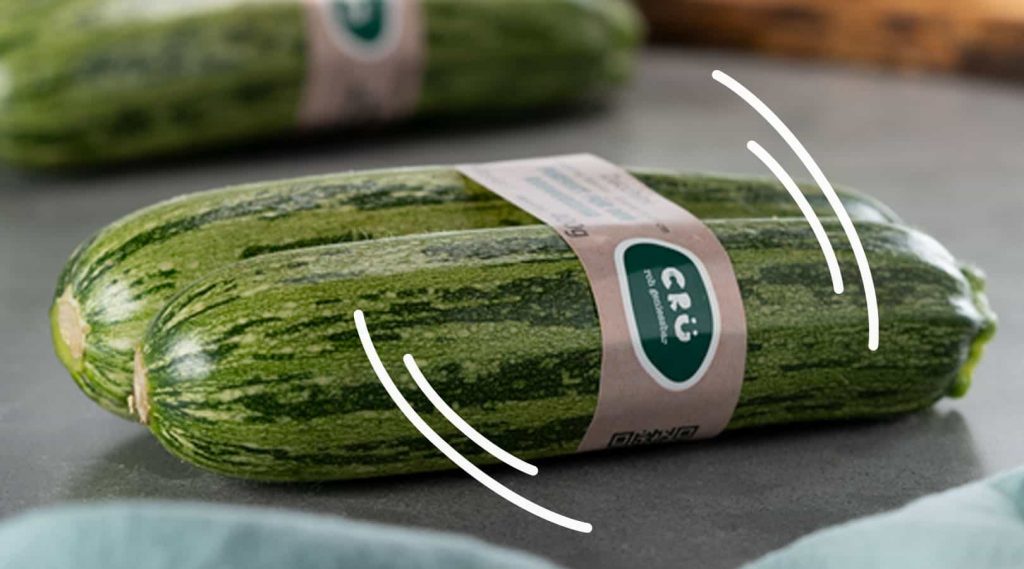 CRÜ is delivered in BOXES OF 8 PACKS OF 400 G each and is displayed on the shelf in a PACK OF 2 UNITS, making it easy and practical to buy.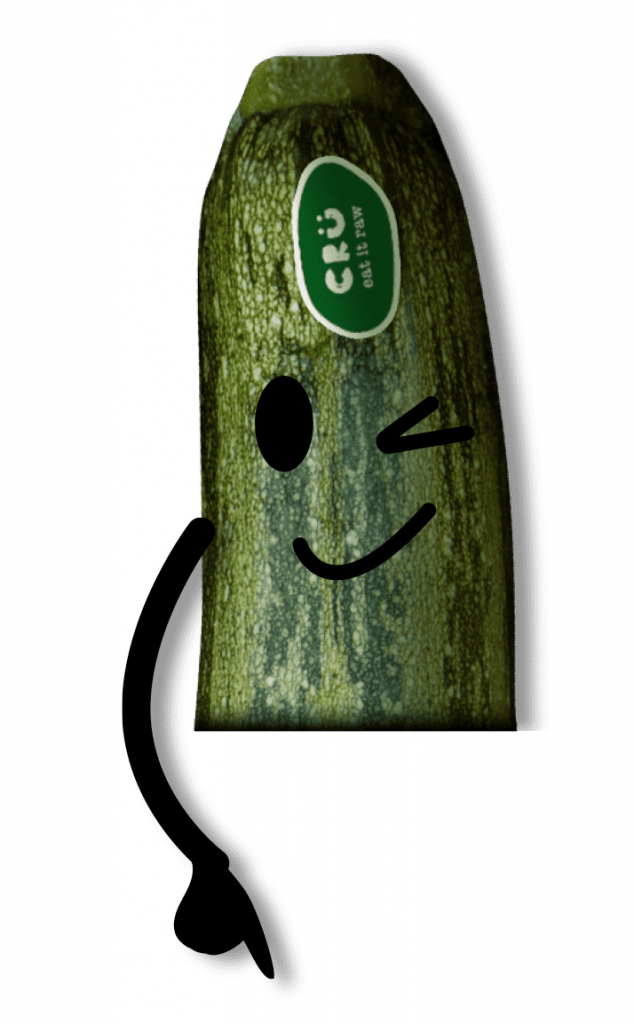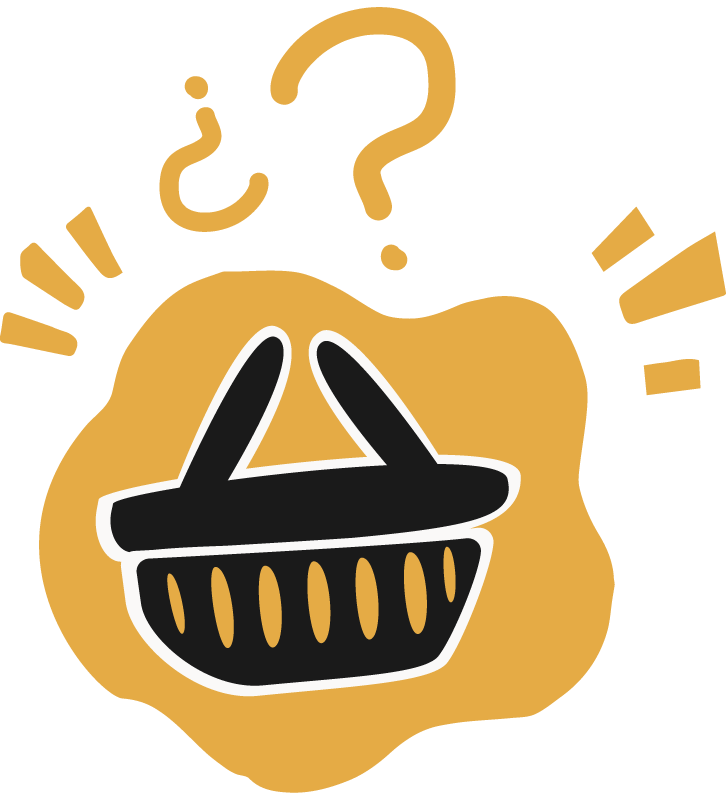 We are doing everything we can to reach you.
Stay excited!